ABOUT THE BRAND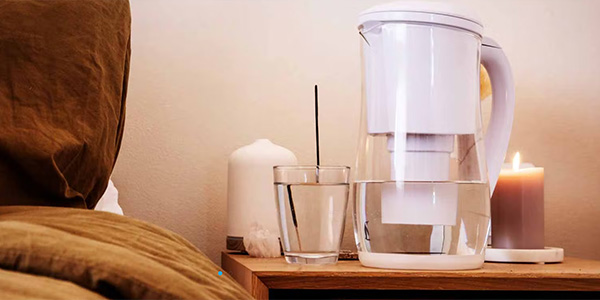 Eco Bud jugs remove standard contaminants from your drinking water along with up to 98% of fluoride. These water filter jugs are available in a glass version and also a lightweight bpa free plastic.
Goes Well With
Glass filter Jug, removes chlorine, bacteria and up to 98%...

Regular Price: $99.95

Special Price $89.95

Suits the original Eco Bud BPA Free Plastic Gentoo Jug...
UPLOAD YOUR OWN PHOTOS TO EARN ECO REWARD POINTS
---